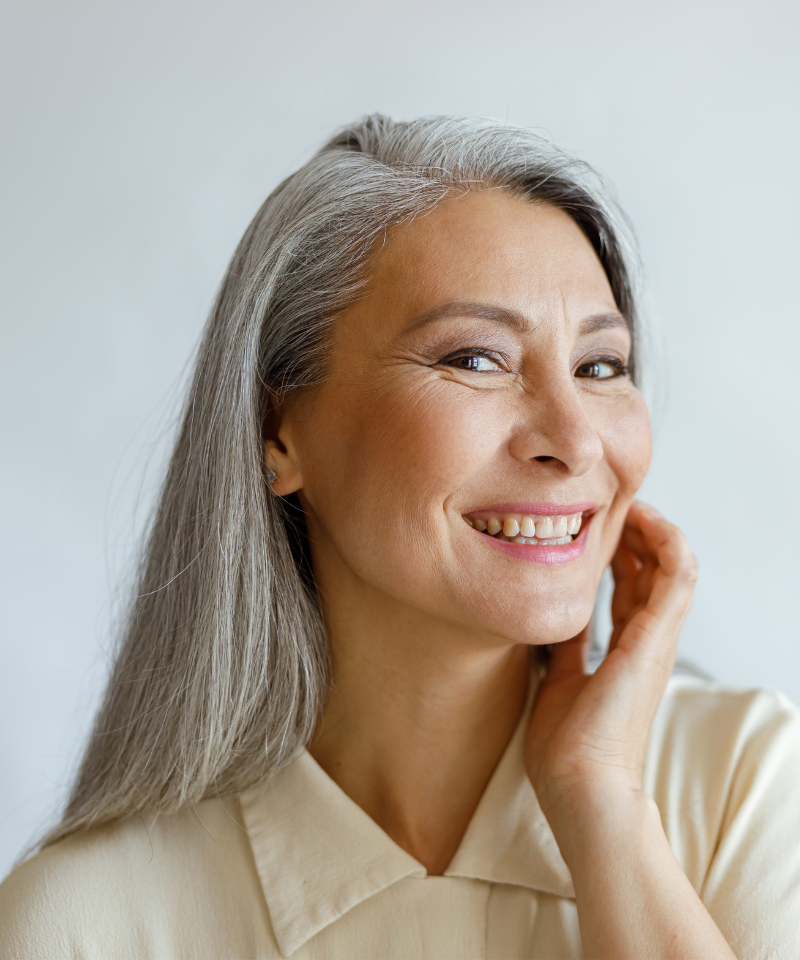 A revelation for menopausal hair
Introducing the Plantur 39 Phyto-Caffeine hair care range specifically formulated for women experiencing thinning hair due to menopause.
The Plantur 39 product range has been specially developed for hair that has been weakened due to menopause or general hormonal imbalance. At the start of the menopause, a woman's hormonal balance changes. This can also cause the hair to suffer. To ensure the ideal care for your hair, Plantur 39 has developed a product range which provides your hair with the best possible support.
Life only gets better with age.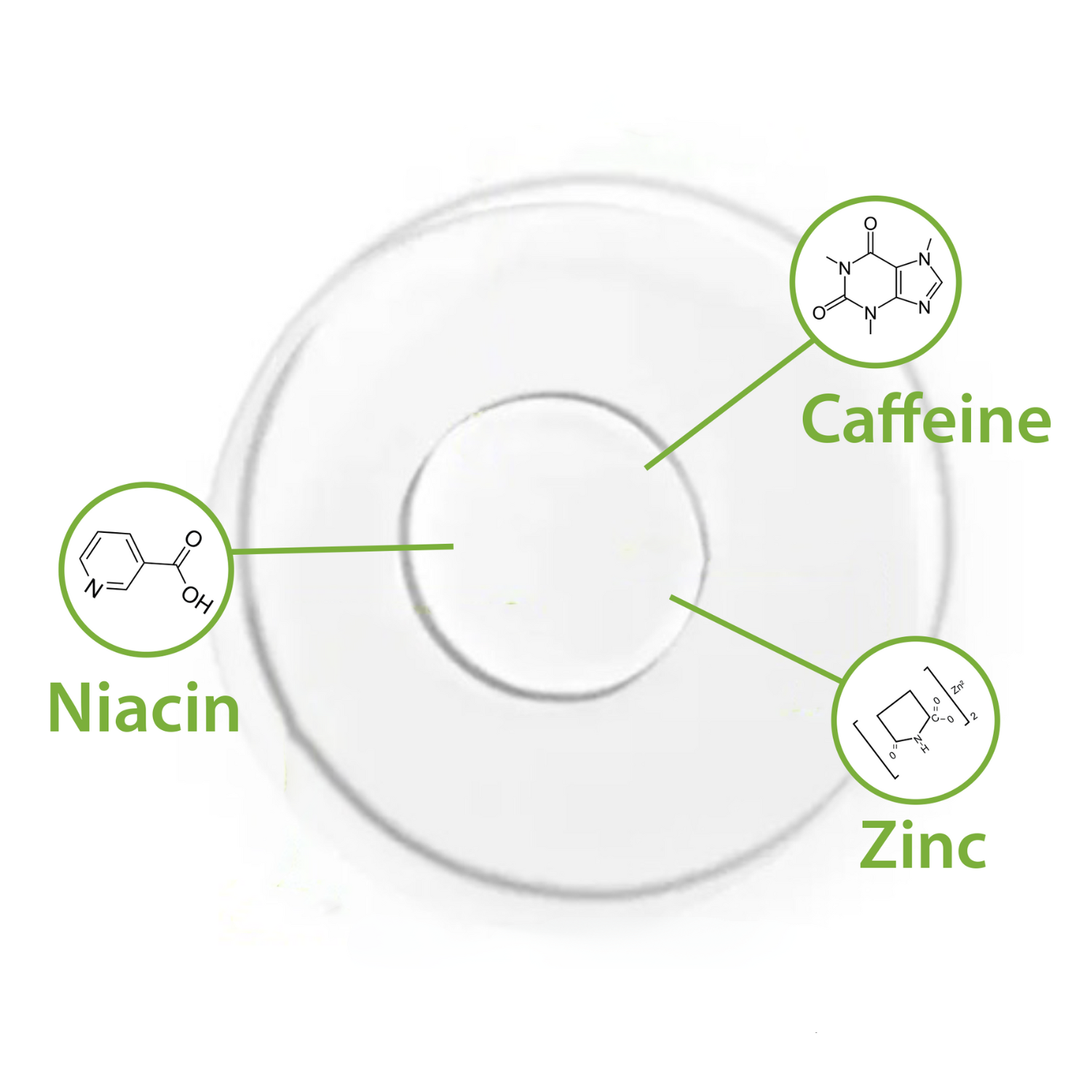 Ingredient in focus
Phyto-Caffeine Complex
Phyto-Caffeine Shampoo with caffeine and white tea extract nourishes thinning strands and cleanses the scalp to promote natural hair growth. The Phyto-Caffeine Complex containing caffeine, zinc and niacin travels through strands. and strengthens hair that may have become weakened during menopause: Specially formulated for fine hair, this shampoo only contains a small amount of conditioning agents to ensure strands aren't weighed down.
''I've been using the shampoo and scalp tonic for about 6 months now, I will never go without these products! They really work!''
I find its easy to use! It works and I like it better then the rest I've tried and my hair doesn't feel like straw.
I just started using and already like how it makes my hair feel. My hair feels soft and a little fuller!
Over 40 and thriving
Embrace the Beauty of Aging and Experience Life's Enriching Journey.
Frequently asked questions
When should you begin using Plantur 39?​

We recommend starting the complete Plantur39 3-StepSystem before menopausal symptoms begin, as this regimen will provide help with hair thinning early on.

If you've already started menopause, it is not too late. Use Plantur39 before, during and after menopause to nourish your hair in the long term and maintain natural hair growth.​
Do I have to use Plantur 39 shampoo every day? ​

Follow your regular shampoo schedule. If you do not shampoo every day, use the Phyto-Caffeine Scalp Tonic on days you don't wash. To see results, you will need to apply 1 Plantur 39 product to your scalp every day for at least 3 months and then continually to maintain results. 

This is because the Phyto-Caffeine Complex deposits last 24 hours and need to be reapplied to reap the benefits.​
Why do I have to leave the Phyto-Caffeine Shampoo in for 2 minutes? ​

The Phyto-Caffeine Complex takes 2 minutes to reach its maximum effect. ​
How long will it take to see results? ​

First results can be seen as early as 3 months and should be used continually to maintain results​